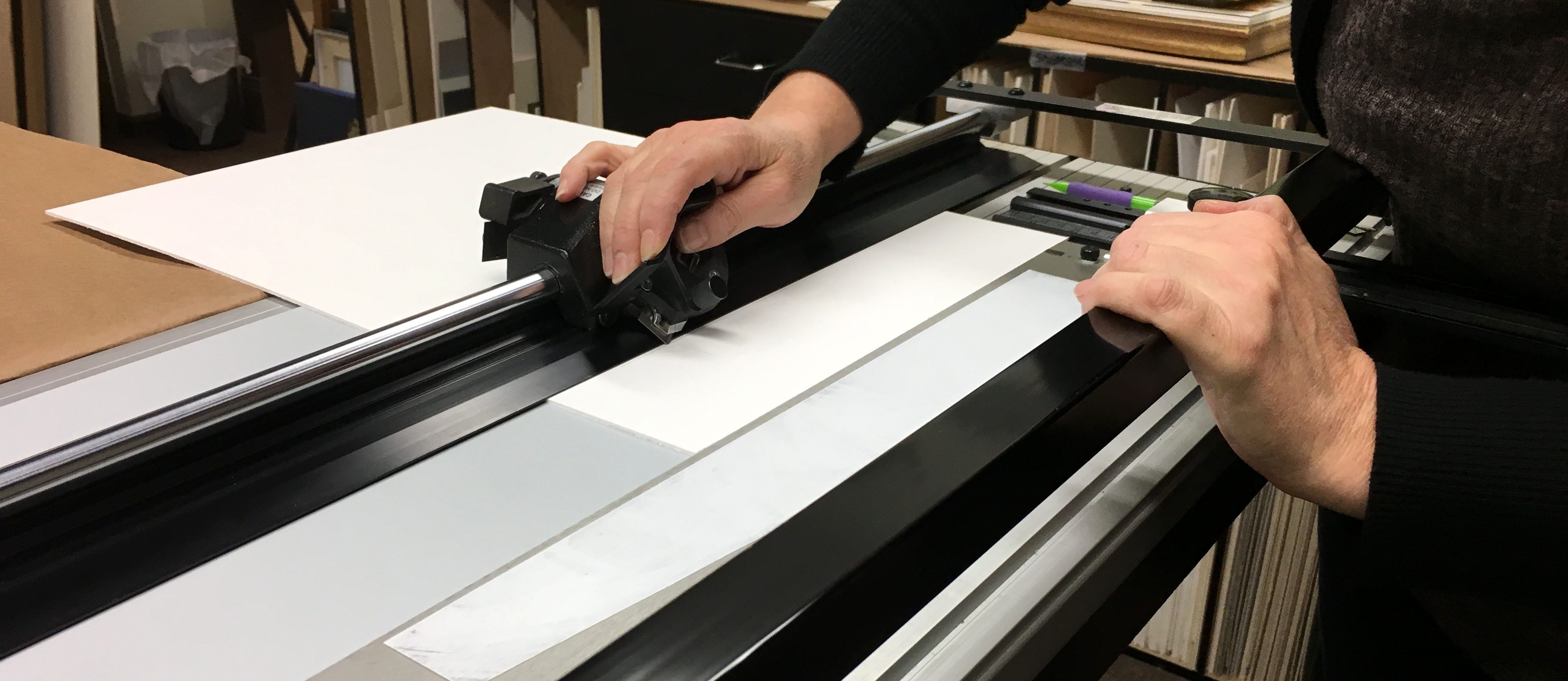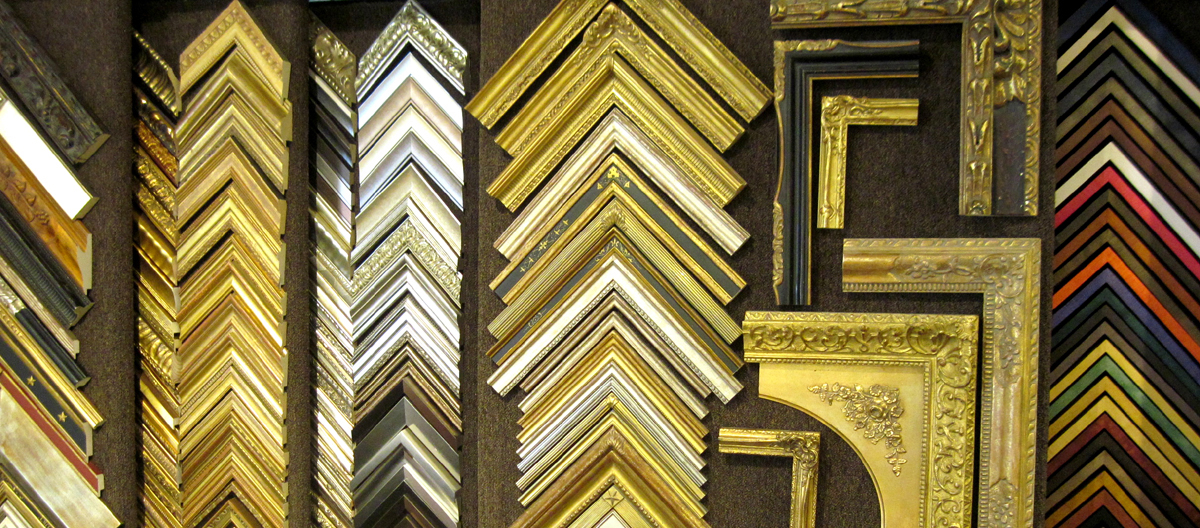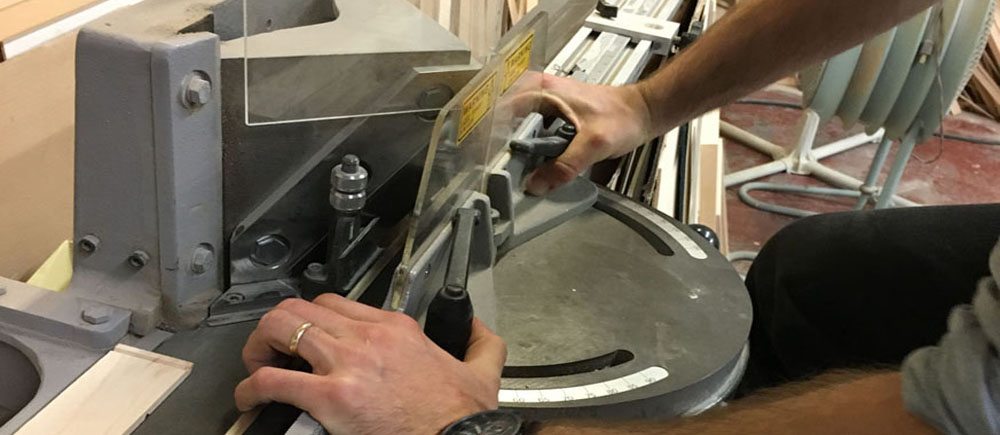 *All framing is done on the premises.*
Fleckenstein Gallery has a reputable art framing service specializing in archival framing, using the highest quality acid-free materials, UV-filtering glazing, and attachment techniques which do no harm to the artwork and are easily reversible. This allows original artwork or any sentimental piece stay in its original condition as long as possible. We love art and want to ensure that it can be enjoyed for generations to come.
We frame museum quality artwork, but you can also count on us to work with your budget to frame posters, diplomas, children's artwork, textiles, and any memorabilia. If it's important to you, it's worth preserving.
We create traditional French mats as well as contemporary designs, and are known for our extra deep 12- and 16-ply mats. We also construct custom-size canvases and luan supports for artists – we can prime them for you, too!
With our frame-making equipment, we can produce oversized frames, floater/tray frames, mitered lattice frames, and make beautiful splined corners in our hardwood frames. We work with maple, cherry, walnut, oak, ash and mahogany using a variety of water-based stains or dyes, or with a simple wax or oiled finish.
We love being green! As framing produces much waste, we'd prefer to recycle as much as possible. We've created mini mirrors from our wood scraps, and we often donate mat board scraps, Plexiglas, old frames and backing board to local nonprofits, teachers and artists. We also carry several lines of sustainable wood mouldings.
So, whether you're an artist, designer, corporation, or a person who just needs to fill the walls in a new home or office, feel free to contact us in advance with your project.